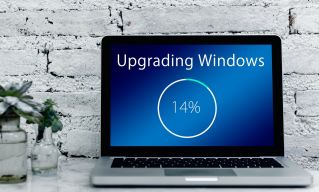 Patch Management
Our system patches Microsoft Windows desktops,servers, Mac® OS X®, Linux® and more than 50 third-party operating systems and applications. It can deploy both security and non-security patches.
More than 50,000 vulnerability assessments are carried out across your networks, including virtual environments. We scan your operating systems, virtual environments and installed applications through vulnerability check databases such as OVAL and SANS Top 20. This enables you to diagnose the state of your network security, identify security risks to your network, and address how to take action before it is compromised.
Supports Windows Products: Supports ALL updates (including non-security updates) for Microsoft Windows and other Microsoft products including Office and Exchange.
Browser Support: Covers all 5 major browsers – Explorer, Chrome, Firefox, Safari and Opera
Third-Party Applications: Support includes most commonly exploited Adobe and Oracle Java, Other vendor support included are Apple, Mozilla, Zip tools, and more as well as Skype and Yahoo Messenger.