Firewall & Anti-Virus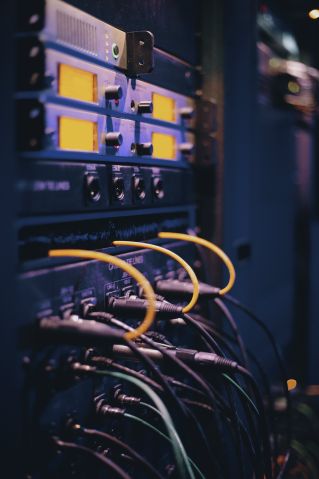 Firewall
Our High-performance, Next-Generation Firewalls offer small offices and distributed locations in-depth frontline security. They provide application and user control, regulation of network traffic and network productivity. Firewalls act as the first line of network defense against viruses, trojans, key-loggers and other application layer attacks, without compromising network performance. Management is simplified by consolidating many functions, including network security and remote access.
By integrating application awareness with an advanced network firewall, they protect network assets against intrusion, malware, spam, DoS attacks, and today's advanced persistent threats, while enforcing network access controls and filtering both email and web traffic.
WAN acceleration: IT administrators can identify and block unauthorized, unproductive websites such as Facebook® or Youtube®.
Intrusion Prevention: Network intrusion prevention protects against a comprehensive array of network and application layer threats. This is done by by scanning packet payloads for attacks, and looking for exploits targeting critical internal systems.
Anti-Virus
Our cloud-based Anti-Virus provides fast and effective protection against viruses and malware. Because it is a cloud-managed service, it can be deployed in just minutes with no hardware needed, securing your business is simple and quick. Once installed our system updates automatically, so you always have the latest security available.
Generic Exploit Blocking: Guards against malware attacks that exploit vulnerabilities in applications that interact over the Internet.
Web Browser Security: Identifies unsafe and dangerous websites right in search results. Allows employees to work online with confidence.